TBC Bank HQ

Tbilisi, Georgia (2013)


Site
The existing building complex was built in the 70th century – for the Soviet Military Headquarters of the Caucasus region. The complex consists of several building. Special attention is given to the upper blocks (Blocks No: 1, 2, 3, 4, 5, 6).

Structural analysis is done specifically for the main building of the complex. The complex is located on crossroads of the Vake-Saburtalo road and Tamarashvili Avenue opposite the Hippodrome. It is formed in Russian letter П-shape.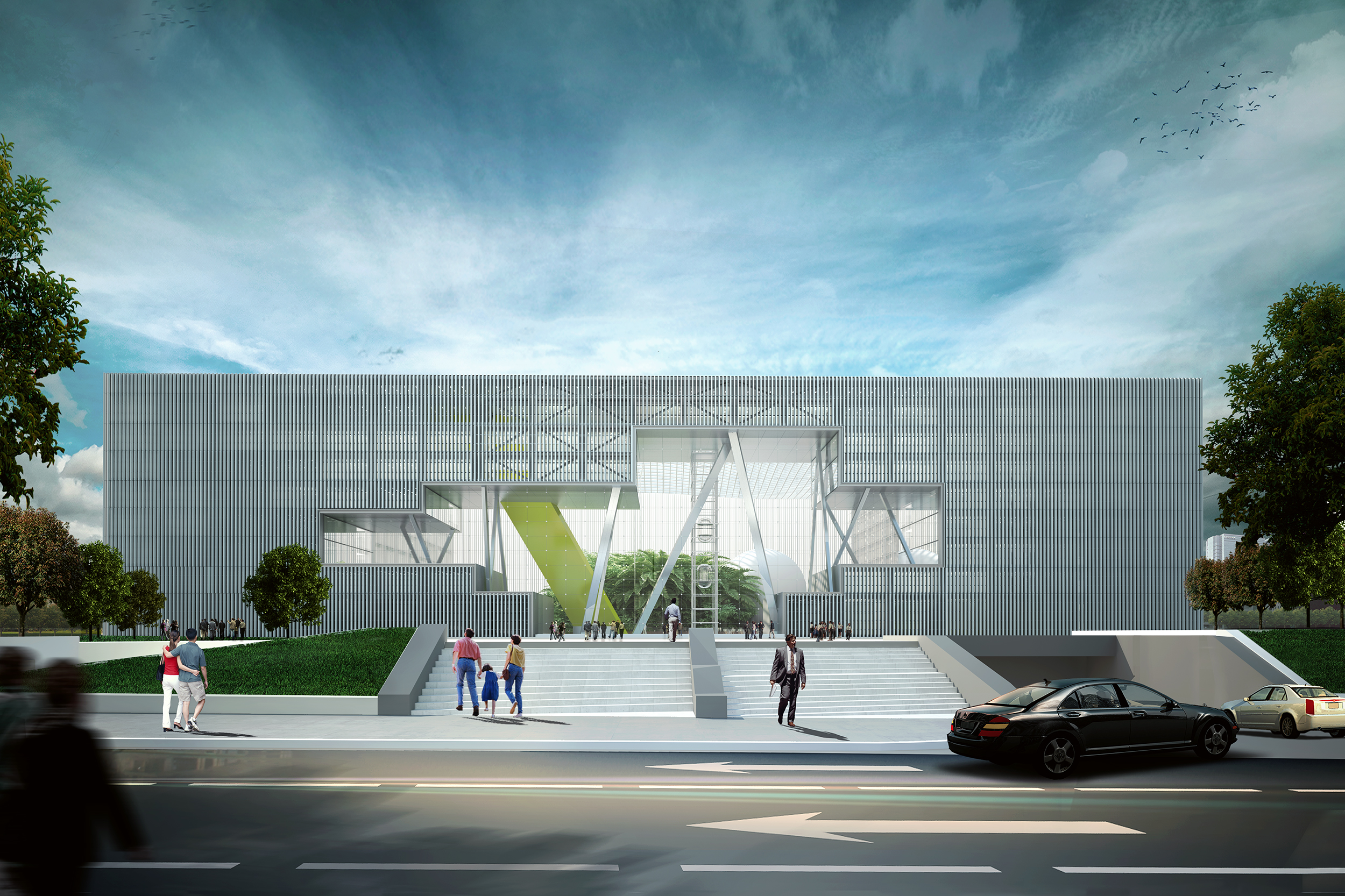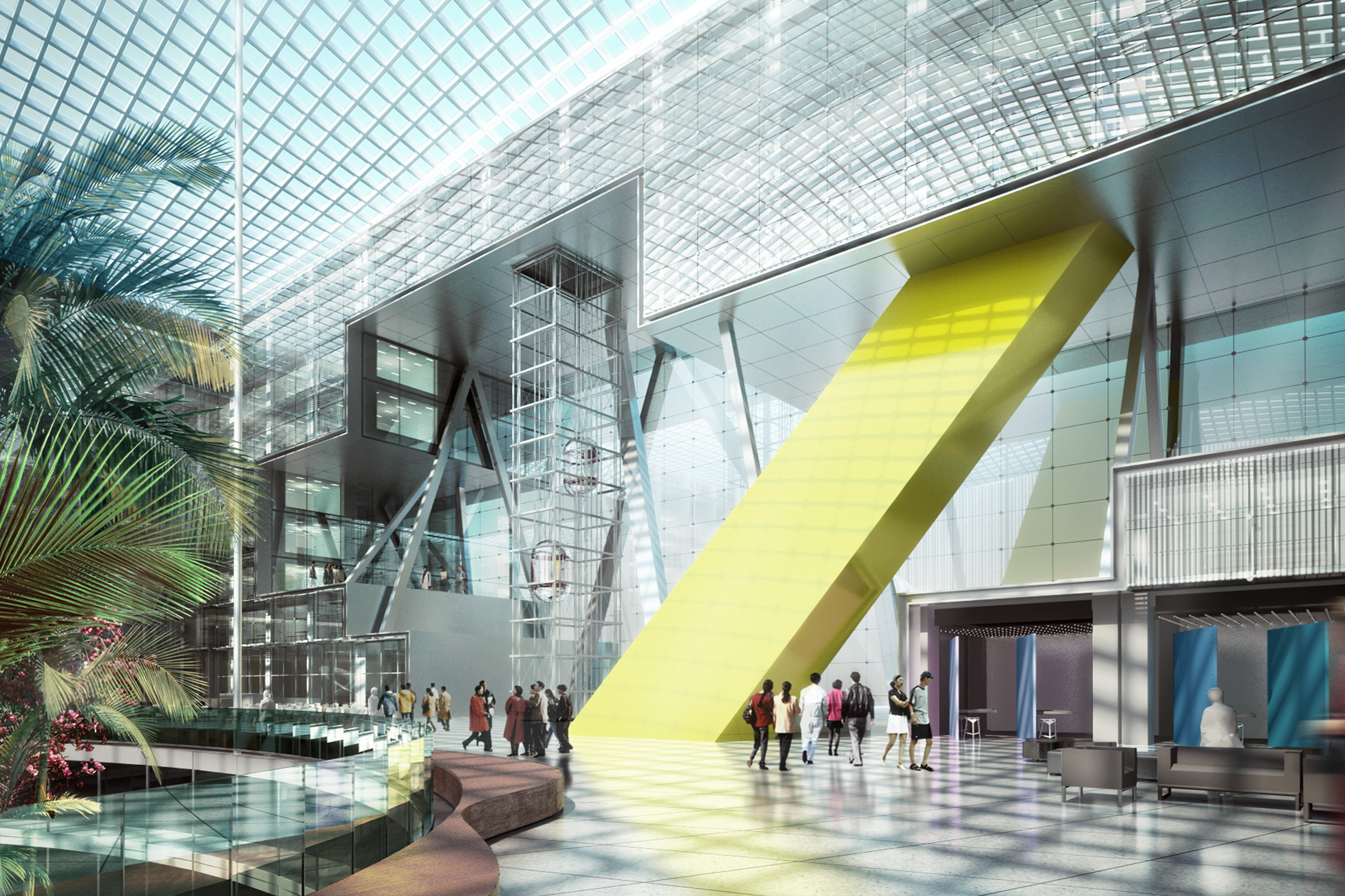 Oasis
TBC Oasis is an experience, a discovery of boundless resource within secure parameters. Visitors enter through the building's opening, like a key entering a lock, and a lush and fertile oasis appears before them. The whole design strives towards oasis, representing both a nourishing source but also a sense of rescue.

The outside facade is closed but the interior space is enormous, light and expansive, embodying the opportunity and security of belonging to TBC bank as a customer. The essence of this design suggests the strong protection and inner abundance of a financial institution with integrity.


Credits


Team: Davit Canava, Salome Ghudushauri, Nikoloz Gurabanidze, Nikoloz Japaridze, Eka Kankava, Devi Kituashvili, Ivane Ksnelashvili, Nikoloz Maisuradze, Eka Rekhviashvili, Gogiko Sakvarelidze


Status: Competition / 2nd Prize Winner
Location: 3 Tamarashvili al., Tbilisi, Georgia
Programme: bank, lobby, courtyard, oasis, offices, business centre, cafe, sky park
Budget: $50M

Client: TBC Bank